---
"Jummy's Page"
---

CREATOR Of The Original SWC Photo Gallery and former Gallery Master
---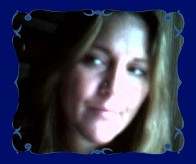 FORMER-OWNER OF THE GALLERY (AND FORMER GALLERY MASTER WITH THE WONDERFUL HELP OF RBOOTS!)
Hi, everyone! I want to thank you all for having the patience to put up with the delay in getting the SWC Photo Gallery completed! It's been long and complicated, but well worth the time and effort! Especially with all the wonderful help/work/love that Rboots put in! Due to changes in my life, Darkblade has accepted the ownership of the gallery, and I truly believe he will make it even better. Please enjoy and remember that it will be kept up from now on. Especially since I got the major part done! I love you all, and I am very greatful for all these years of friendship and knowledge!! ~*~*JUMMYBEARHUUUGGSSS*~*~
---
---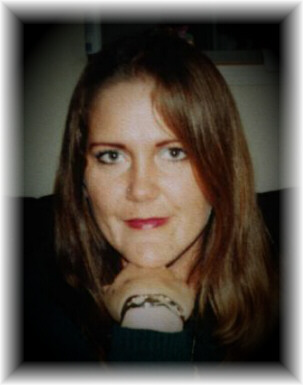 ---
---
Home Site: Jummy's House
Favorite Temp Site: Temp location for SWC (allpathways.com) Chat.
Favorite Site:
View Gallery Guestbook
Sign Gallery Guestbook
---
Juminar

---